35/5000 Renewal of vows in the south
Cruise, beach, luxury hotel
Renewing vows on a trip
Feel the excitement of saying, "Yes, I want it! "
For a married couple, renewing their vows is a special event. It requires preparations. You can renew your vows in intimacy or in a grandiose way with your guests. Sometimes, we come across innumerable obstacles in our life as a couple. And renewing your vows is showing love and commitment. This is a decision that is made to two. That's why we give it even more importance.
This can be celebrated aboard a ship or feet in the sand. It's up to you and the choices are endless.
We favor the following hotel chains:
Grand Velas

Palace Resorts

Hard Rock Hotel

Karisma

Palladium Resorts

Melia

Club Med

AM Resorts

Iberostars Resorts

Paradisus Resorts

Barcelo Resorts

Riu Palace

Couples Resorts

Grand Bahia Principe Resorts

And more … Let yourself be inspired by one of our travel agents!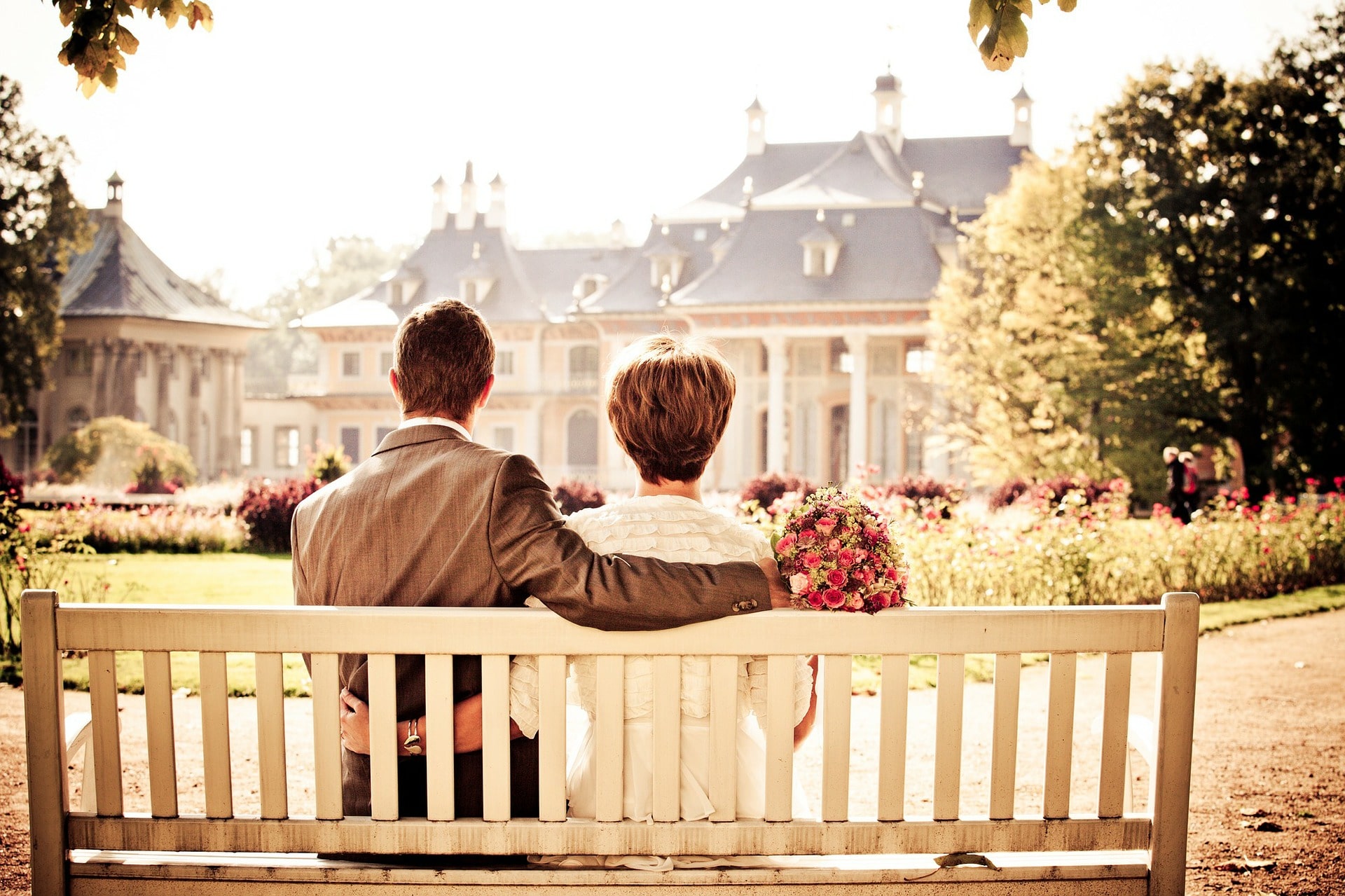 Renew her wedding vows on a cruise
Want to renew your wedding vows on a cruise ship? No problem for that. A multitude of itinerary choices are available to you. Why by a cruise in Italy, Spain (Barcelona), Cruise in the Greek Islands and more. Why not renew your vows by choosing a cruise that goes around the world. Contact a specialist, he will guide you to make the best choice for you and without any pressure sales. A honeymoon, honeymoon and wedding in the south is different from a regular holiday week. You want the best and we understand it.
For more information, contact us or call us at 514-554-2820. It will be a pleasure for us to answer your questions.