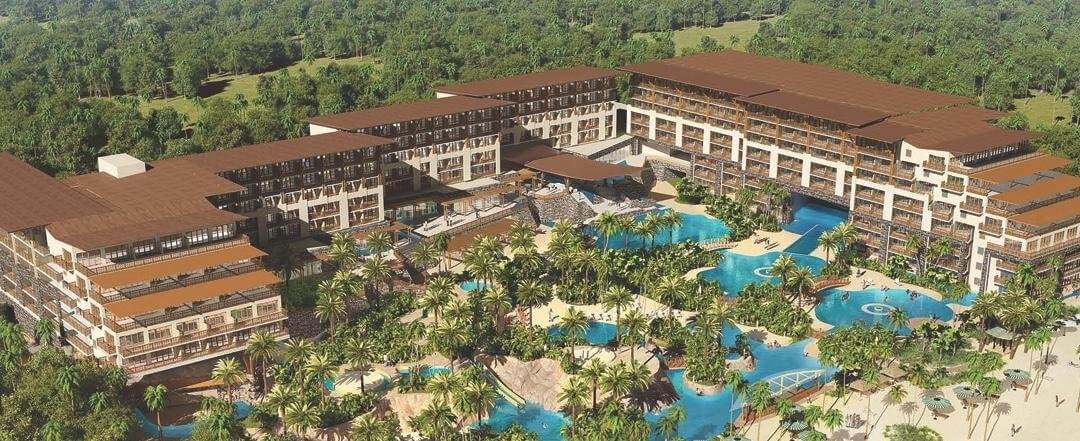 Now Natura Riviera Cancun
Discover the brand new now Natura Riviera Cancun
The brand new now Natura Riviera Cancun will open its doors on 1 December 2019. It will be a complex of local tropical contemporary style. The hotel is directly facing the beach and about 25 minutes from Cancun Airport. Quintana Roo area.
The complex is divided into 7 3-storey buildings. 24-hour snack, exercise room, Wi-Fi throughout the resort, 3 swimming pools, 9 restaurants and 6 bars are available to enhance your holiday.
The room offered
There 556 rooms in 3 categories:
Junior Suite sea view double bed

Junior Suite partial sea view double bed

Junior Suite partial sea view very large bed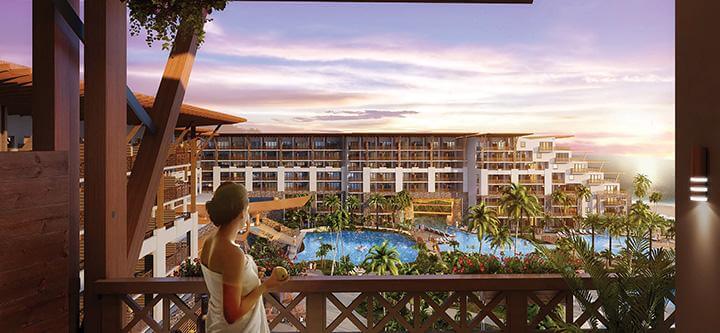 Inclusion in the rooms
Room of 52 m², bathroom with shower, small sitting area and work area, room service. A hairdryer, iron and coffee maker are provided in the room.
Non-smoking room, long distance calls are included, 110/120 volt power socket (no adaptor required).
Now Natura Riviera Cancun for a family holiday
The hotel accepts a maximum of 4 people per room. An additional child bed and cot may be requested (subject to availability). Connecting rooms are available (on request). A children's Mini Club is available. A complex of 700 rooms and months is recommended for travel with children.
Book your trip with our travel agency
Wedding at now Natura, group travel, family holiday and much more…
Now Natura Riviera Cancun is recommended for any type of holiday.
It is especially recommended for:
Group travel

Marriage in Mexico

Travel with children

Travel for business (Congress, seminar)

Holiday in Mexico
Discover the benefits of group travel and wedding destination at this resort
This resort offers affordable wedding packages. A free wedding package is offered under certain strict conditions (ask a Mariage-sud.com Adviser).
This resort is a wise choice for a group trip. During certain periods of the year, free travel (double is offered). A free trip is a complimentary ticket including flight, transfer and accommodation portion). The tax is usually not included. For example, based on a trip to $1500.00 (tax of $450.00), every 12 adults (6 rooms to book), you will get $2100.00 of free. A maximum of 3 gratuities per group is allowed.
The hotel oak am spring is part of the top 10 of the best hotel chains to celebrate a wedding at destination. Mariage-sud.com organizes more than 15 marriages per year in the complexes of the spring chain.
Discover the wedding packages offered at now Natura Riviera and Spa
Recognized hotel chain
This complex is part of the large hotel chain AM RESORT which owns the following hotel brands: ZOETRY RESORT, SECRET RESORT, BREATHLESS, NOW RESORT, REFLECT RESORT, SUNSCAPE.
Visit the link to get more details http://www.nowresorts.com/Natura
Discover the majestic Spa of now Natura (in a cave).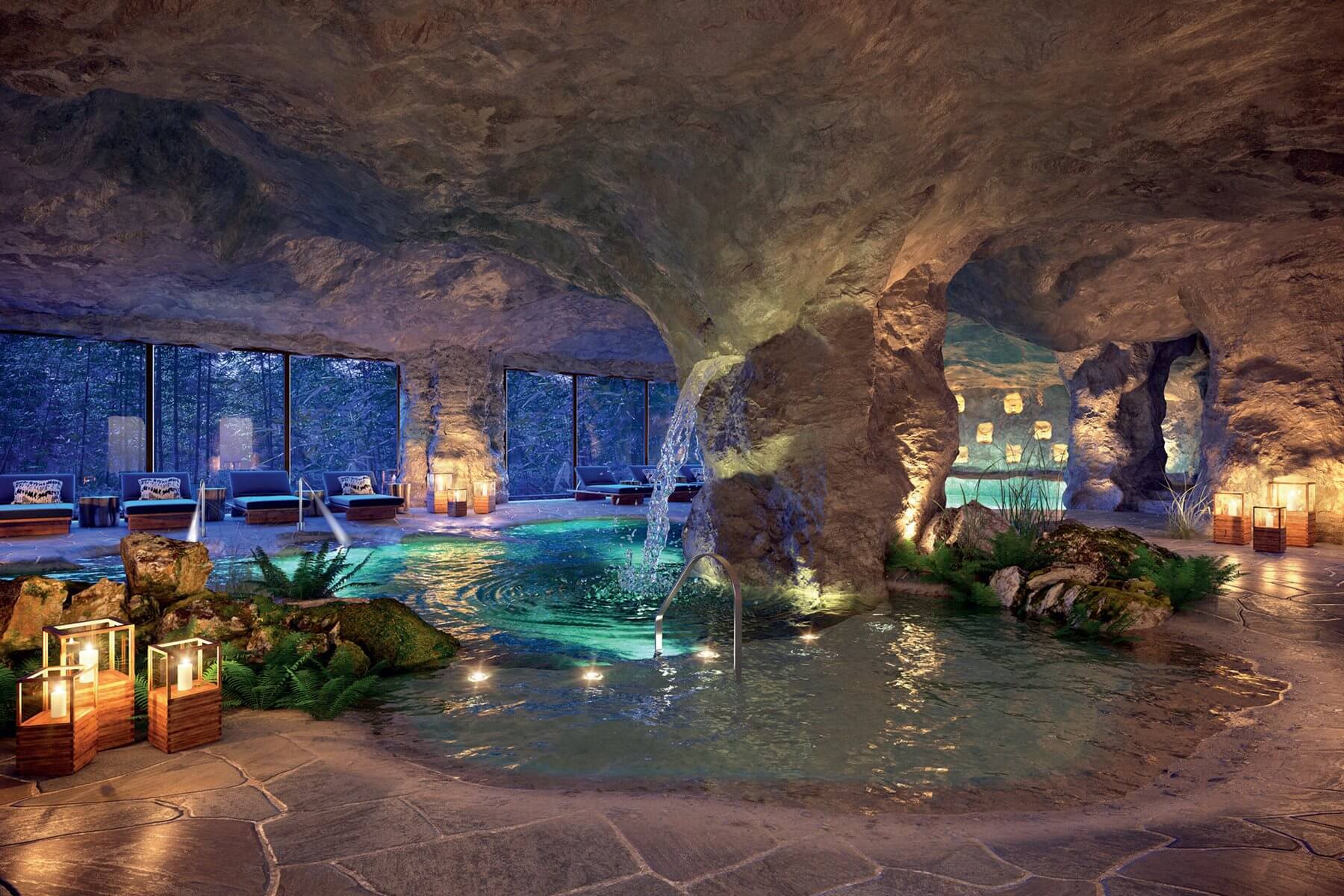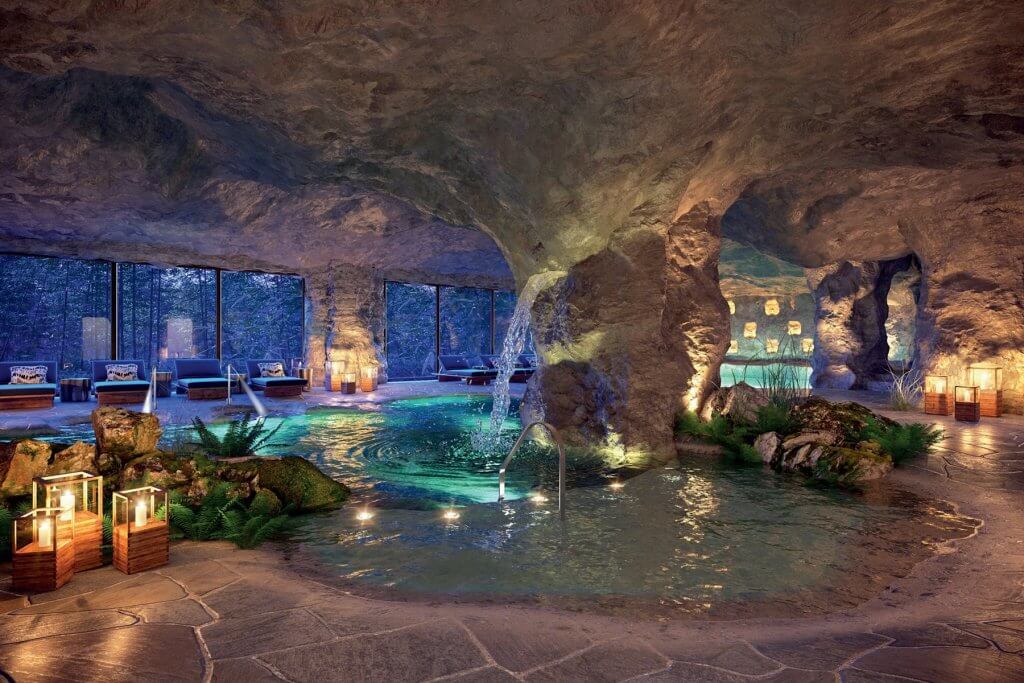 Photo of the hotel now Natura Riviera Cancun resort and Spa