How to choose your wedding hotel ?
Choose your all-inclusive wedding hotel
This is the hardest step
Many people ask us this famous question! There is no precise answer because each of the couples we meet has different needs and criteria. All have a small idea of their dream wedding.
We are here to guide you to make the right choice that will meet your expectations … Which may seem difficult and arduous for some.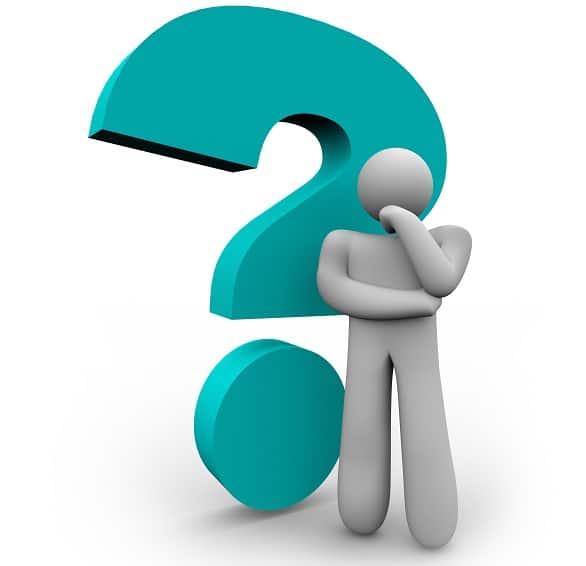 Where to start ?
Ideally 13 months and more in advance
First, the ideal is to choose a destination wedding specialist for your dream day. so contact the Quebec wedding travel agency. Why, because the Destination Marriage Specialist will ask you specific questions such as: Date of wedding or departure date, type of hotel sought, how do you see your wedding day, would you like a dinner of private wedding with DJ, the approximate budget for the trip, the number of days, the wedding budget ect … In short, several questions that seem rather banal, but which will guide your travel consultant to the good hotels ..
The agent will be able to offer suggestions based on your criteria. We strongly suggest a meeting to discuss your expectations for your wedding. If this is not possible for you, we offer other options such as videoconferencing or by phone and email.
The role of the travel agent
Your travel advisor will absolutely take care of all aspects of your trip, from your guests to organizing your wedding destination.
Your advisor will make suggestions and will do everything possible to respect your budget but above all, guide you through the packages offered versus what you have in mind for your magical day. The specialist is very knowledgeable about wedding products and keeps up-to-date on all packages offered by hoteliers. That's why South Wedding & Honeymoon is the specialist to contact. See why choosing a wedding specialist
Your advisor will make several hotel suggestions that will match your requests. It is at this stage that everything gets bored …
You can visit the steps section (Checklist of a successful sun wedding).
Choisir son hôtel mariage
La partie la plus difficile du processus est sans aucun doute le choix de votre hôtel. Il est évident qu'à première vue, il vous faut avoir un coup de cœur pour l'hôtel et tomber en amour avec les photos. Il ne faut pas oublier de considérer les lieux de mariage dans les caraïbes et les antilles. Car certaines ont un endroit précis dans la tête où échanger leur vœux. Si le lieu fait parti de vos critères, n'hésitez pas en faire part à votre spécialiste.
Il est facile de faire une première sélection d'hôtels. Il faudra réduire vos choix, mais comment choisir entre un hôtel et un autre? Ils ont tous un petit quelques choses…
Faites une petite liste des "Pour et des Contres" de vos derniers voyages en formule tout-inclus. Cette liste vous aidera à éliminer certains complexes qui ne sont pas pour vous. N'hésitez pas à en faire part à votre conseiller. Il vous indiquera ceux qui correspondent à votre personnalité. N'oubliez pas que nous sommes là du début à la fin. De votre réservation à votre départ et dans certain cas, directement à destination pour vous guider et prendre en charge tout les aspects.
Ne vous laissez pas emballer par votre entourage. Vos collègues ou même des gens de votre famille vous indiquerons; "Choisi cet hôtel là, j'y suis allé l'an dernier et c'était vraiment géniale!". Ils peuvent avoir raison, mais garder en tête que vous allez célébrer un mariage. Ce n'est pas des vacances entre amis ou simplement en famille. Le choix de l'hôtel à un impact majeur sur la suite des choses. Les hôtels que nous proposons respectent et offrent une qualité au niveau du service mariage à destination. Certains complexes célèbrent 1 à 2 mariage par année tandis que d'autres célèbrent 1 à 2 mariage par jour. C'est une énorme différence si l'on parle du service mariage rendu aux clients. Certains manquent de professionnalisme d'autres de détails et d'emplacement pour votre mariage. Tandis qu'un hôtel réputé mariage, vous offre une qualité de service, de décoration et de forfait mariage adaptés à la réalité d'aujourd'hui.
Au final, il vous faudra garder vos 3 coups de cœur. À ce moment, l'agent débutera le processus de soumission de voyage de groupe. Une fois que l'agent aura reçu tous les devis, une soumission vous sera envoyée par courriel. Une rencontre en agence, ou un rendez-vous téléphonique pourra vous être offert afin de discuter des options mariage et du budget visé.
South Wedding Travel Agency
Your travel advisor will help you make the right choice. Do not be embarrassed to ask him questions. The agent is there to comfort you because we know how the organization can be stressful for the bride and groom.Relax, we are here to take away this stress.Other wedding question on the beach? South Weddings destination