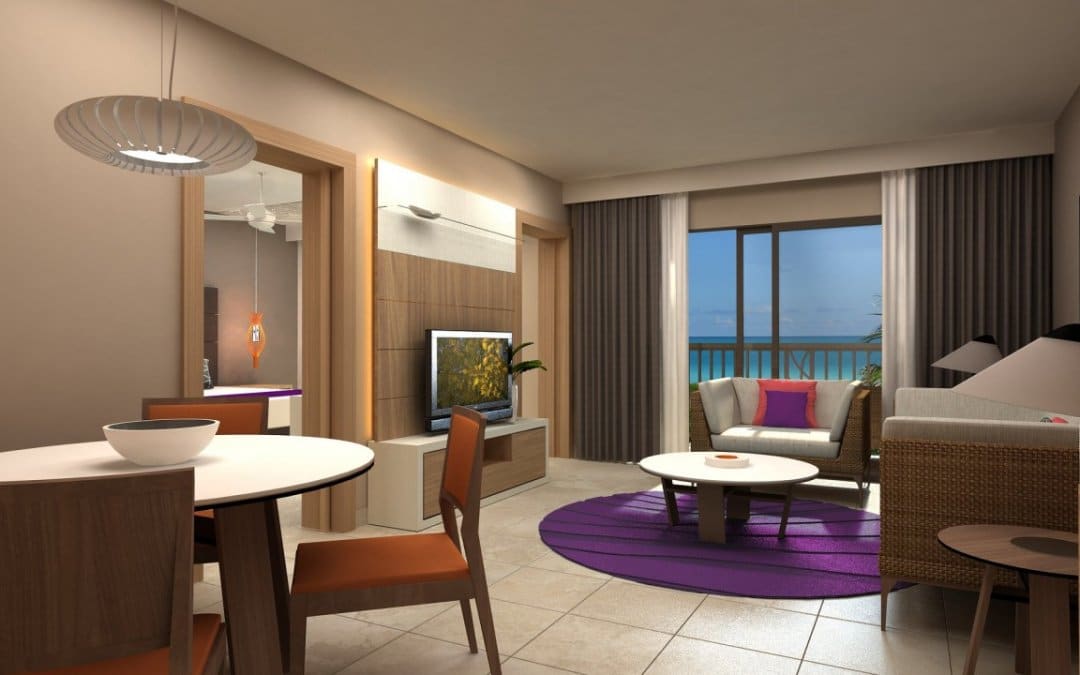 Muthu Rainbow Beach
First LGBT hotel in Cuba

The Singapore company, MGM Muthu Hotels already have several hotels around the world. They have recently opened two Muthu hotels in Cuba and have plans to continue this momentum for next year. They will open an adult only complex and another exclusively for the LGBT community. These hotels will be located in the Cayo Guillermo area. Including Imperial Cayo Guillermo and Muthu Rainbow.
The Muthu Rainbow is a 5 star hotel and the first to open for the LGBT community in Cuba. This is a very nice step forward for the community. This complex will be directly on the "Playa Playuelas" not far from Cayo Guillermo. It will also be the only hotel to offer its guests Indian cuisine and Fusion Asian cuisine.
Its opening is scheduled for mid 2019. It will offer 3 bars, 5 restaurants, 248 spacious and tasteful rooms as well as water sports.
This hotel will be ideal for the next groups wishing to get married in Cuba. Marriage of the same sex can be celebrated with respect to a beautiful decor. Whether in a group, alone, two or honeymoon Muthu Rainbow will greatly benefit the LGBT community from all over the world.
Same-sex marriage in Cuba
Finally we will have a hotel to offer to celebrate a gay wedding in Cuba on the beautiful beach of Cuba.
Complete and accurate information will be presented below.
In the meantime, do not hesitate to contact us to book your holidays at Muthu Rainbow